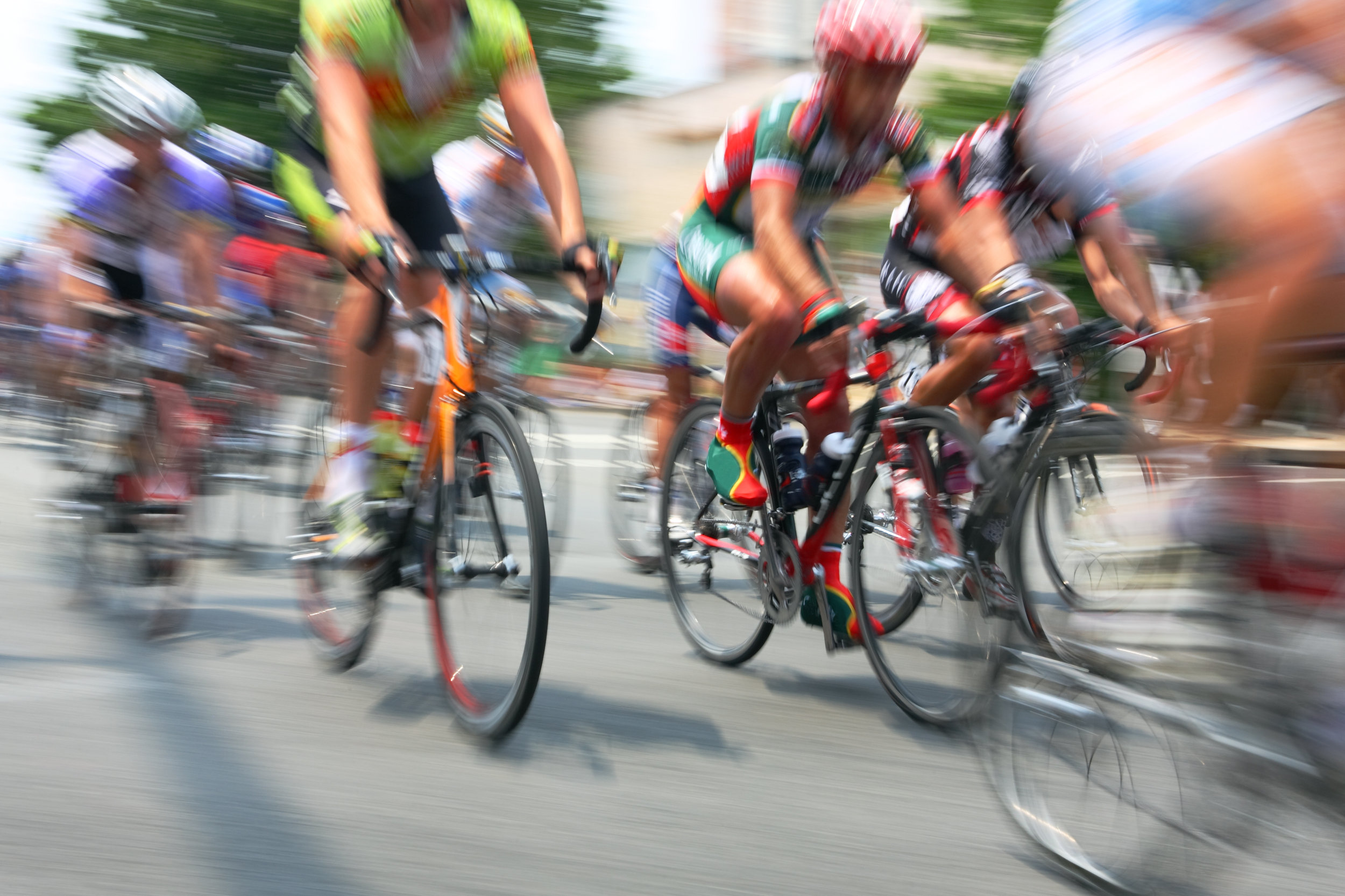 Are you trying your best to get projects?
Together, it is easier. New opportunities are waiting for you at Collectivo's business partners.
You don't have to do everything alone.
We take care of issues concerning law, finances and logistics to help you focus on your best: your profession.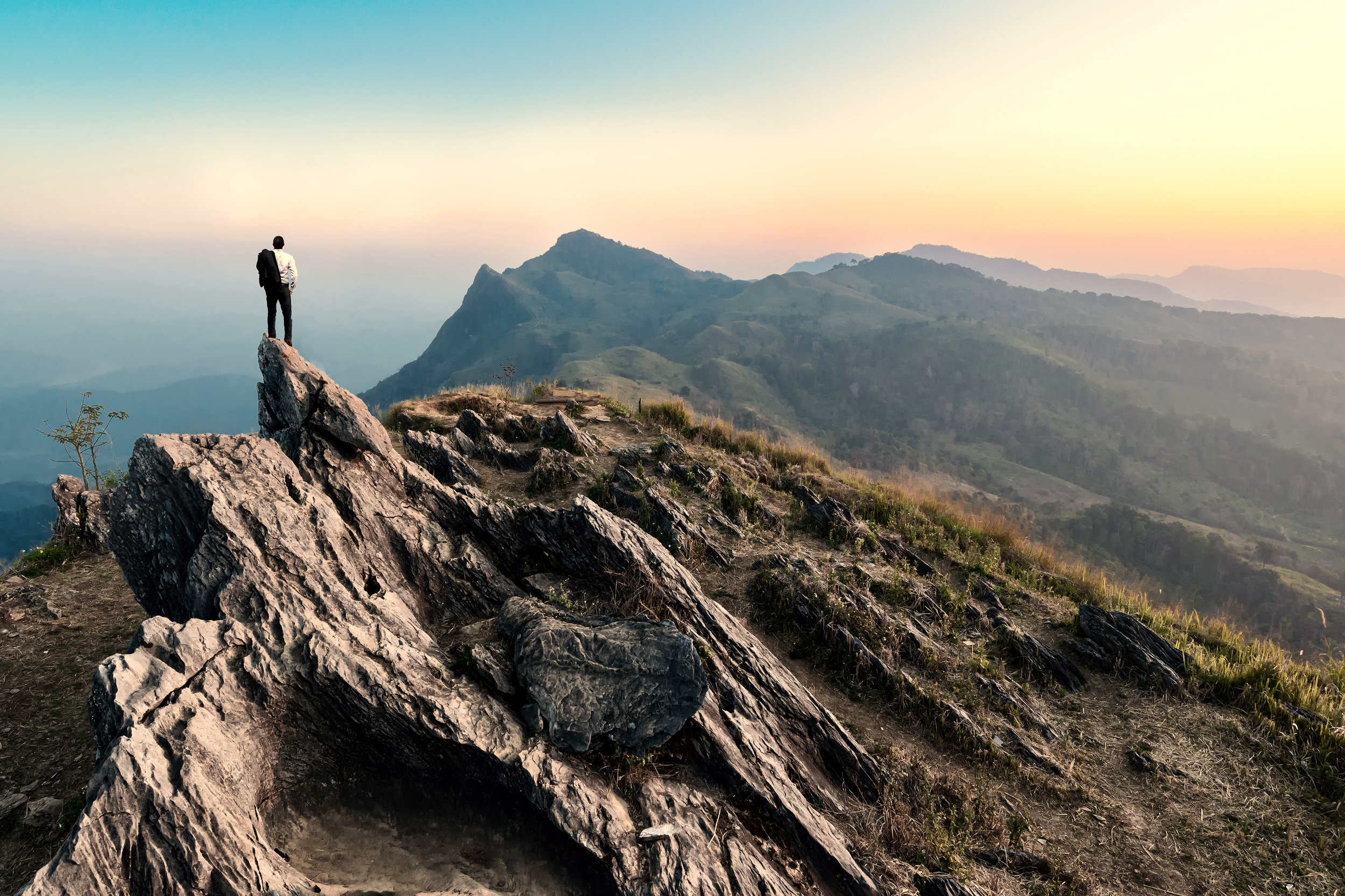 You don't have to give up anything.
There are no membership fees, subscriptions and exclusiveness. Belonging to the community of Collectivo's experts means appreciation without constraints.
We provide a safe background.
You don't have to worry that the project you are working on isn't what you expected. If you need, we help you find the solution.